Mission #8 - Rejection Journey by Drew Barker
(Emotional Strength)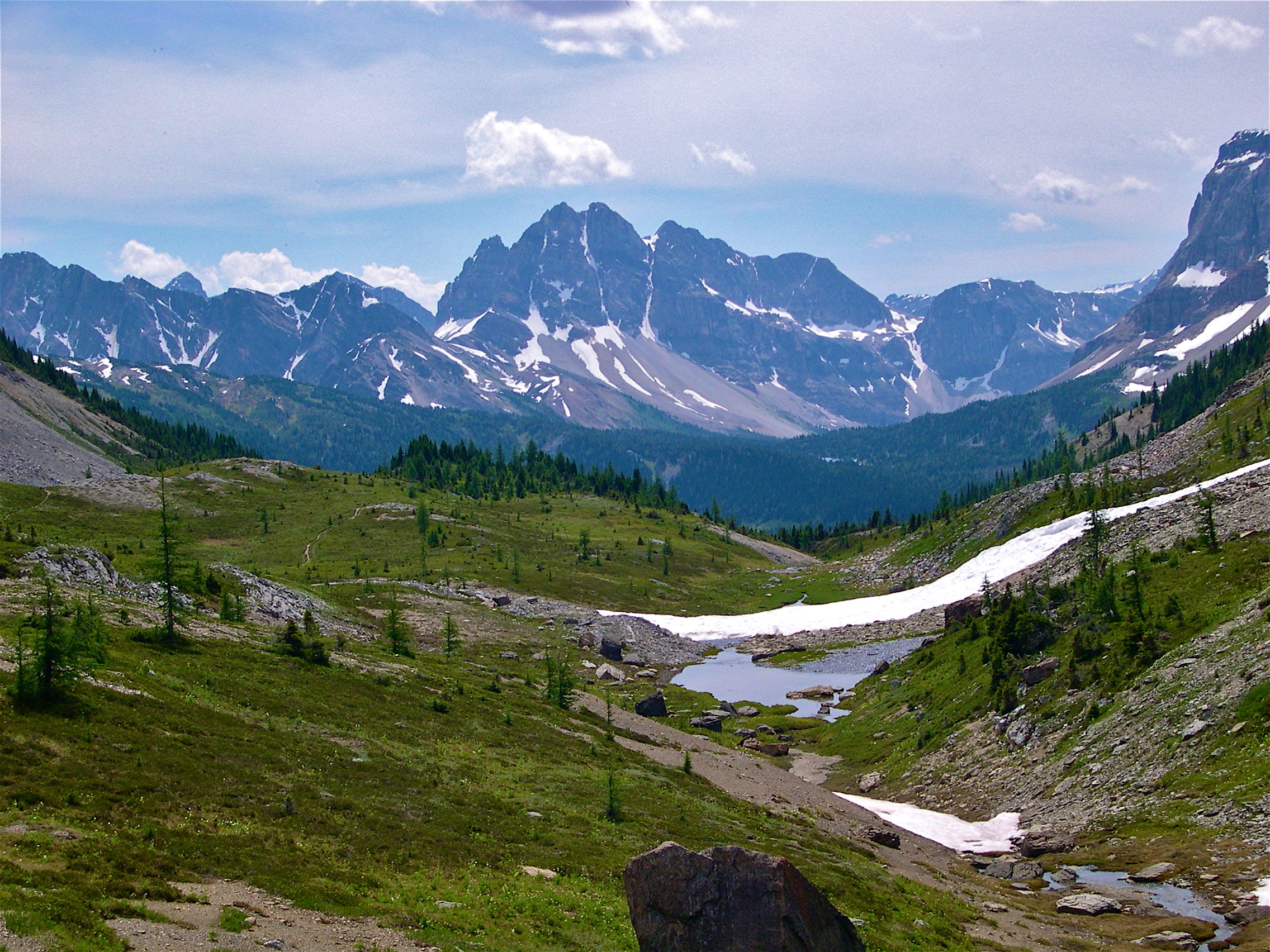 Grab your notebook and a pen.

Take 15 minutes to think deeply about your experience of rejection.

Which rejections can you recall from recent or past history? Use two or three words to capture a couple of your experiences.

Imagine someone challenging your honor, denying your identity, and renouncing your worth as a person. Were the feelings similar?

Now consider what the rejection says about the rejector: In their opinion, according to criteria they currently subscribe to, based on their own limited set of experiences, they predict the arrangement won't work out. Doesn't a rejection actually say a great deal more about the rejector than the rejected?

Write at least a sentence about what the rejections you experienced said about the rejector's opinions?

Write three or more bullet points on how their opinion was likely shaped by their personal history and the circumstances at the time.

For most people, the pain of a rejection far exceeds the learning that can take place, but it doesn't need to be that way. Once understood as an opinion in a particular time and place, the experience can become less personal and an opportunity to dig into better understanding of what formed the opinion.

What might you learn if you ask the rejector to have more insight into the other person's perspective?

In cases where you seek something from someone else, could you learn what the conditions might need to be to secure a yes?

Or how you might be able to change your request to make it easier to agree to?

What if you took a collaborative stance instead of a defensive one, seeking to first understand?

If in the end, the rejection stands, you will likely gain real insight into how you could change the request, approach a different person, or alter the circumstances to be more successful.

Write down three questions you could use when you face future rejections to better understand the situation.

Finally, consider what we've discussed in light of the Gospel:
Galatians 1:10a ESV
For am I now seeking the approval of man, or of God? Or am I trying to please man?
James 1:19 ESV
Know this, my beloved brothers: let every person be quick to hear, slow to speak, slow to anger;
John 15:18 ESV
If the world hates you, know that it has hated me before it hated you.
1 Peter 2:4 ESV
As you come to him, a living stone rejected by men but in the sight of God chosen and precious,
2 Corinthians 12:9 ESV
But he said to me, "My grace is sufficient for you, for my power is made perfect in weakness." Therefore I will boast all the more gladly of my weaknesses, so that the power of Christ may rest upon me.
Isaiah 53:3 ESV
He was despised and rejected by men; a man of sorrows, and acquainted with grief; and as one from whom men hide their faces he was despised, and we esteemed him not.
Jesus understands rejection, empathizes with us, and will never reject us. Jesus demonstrated how to keep the rejections of men in the right perspective, prioritizing the opinion of His Father over the opinions of men, even when it resulted in the ultimate rejection.